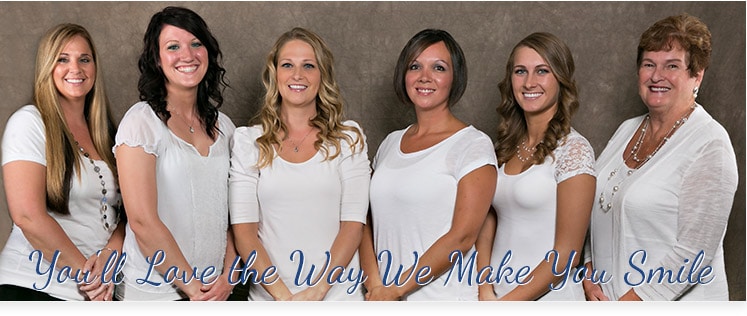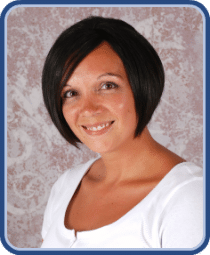 Danyal
Hello, my name is Danyal, and I have worked with "Dr Mark" since 2002.
I have held several positions in the orthodontic office. I was trained as an assistant initially, and then moved to the front office as a receptionist. At this time, my main responsibility is being the financial coordinator.
I really enjoy my position in the office and having the opportunity to meet a lot of nice families.
Outside of work, I like spending my free time with family and friends.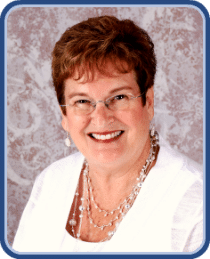 Judy
Hello, my name is Judy and I have been in the dental field since 1964! I first worked in oral surgery for 15 years and then moved into orthodontics. I have been the office manager for Dr. Mark Musgrave and his father for over 30 years.
I enjoy watching beautiful smiles and greater confidence evolve as patients go through treatment.
I love becoming acquainted with patients and following their activities.
I am a Marion native, a River Valley graduate and an AVID Buckeye fan!
My son John, his wife and their family of three daughters live in Mountainview, California where he works for Google.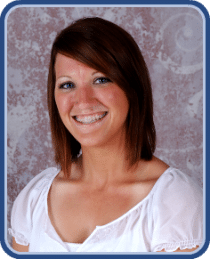 Kayla
My name is Kayla. I joined Dr. Mark Musgrave's office in 2009.
I love being part of a team that strives to do the best for each patient.
I also enjoy the friendships that have been make with patients, parents, and staff members.
When not in the office, I like spending time with my husband and kids, camping, listening to music, crafting, physical fitness, playing games, church, and spending quality time with my many nieces and nephews.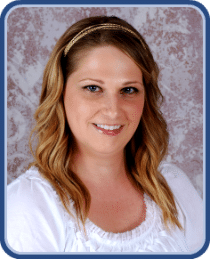 Sherry
My name is Sherry and I began working at Musgrave Orthodontics in 2005.
After becoming an orthodontic assistant and seeing all of the wonderful results of our patients, I decided to go through treatment myself – I now love my smile!
Our office is a great place to work and I enjoy being part of giving patients more confidence with their new, beautiful smiles.
Personally, I grew up in Waldo and enjoy spending time with my family, and participating in the activities of my daughter, Scarlett and dog Ridley.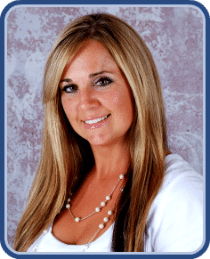 Mindy
Hi. My name is Mindy and I am the Treatment Area Manager. I began my employment with Dr. Musgrave in 2003. I feel our office staff is a great team who like working with each other.
I enjoy building pleasant relationships with patients and love being able to help them achieve a stunning smile and boosting their confidence.
I have been married to my husband Gary for 19 years and my son Hunter is very active in sports.
My hobbies include watching my son play baseball, hunting, fishing, gardening, and crafts.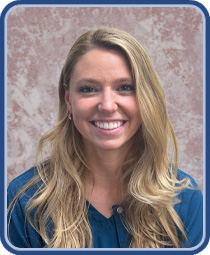 Sarah
My name is Sarah, I joined Dr. Musgrave's office as an Orthodontic Assistant in 2018.
After graduating from Elgin high school, I attended the First Impressions dental assisting program and became a certified dental assistant.
I enjoy working with our staff and Dr. Mark very much, as well as making relationships with our amazing patients.
To me, it's rewarding when I can make a patient feel comfortable with their treatment.
I also love creating smiles that patients can be proud of and feel confident about.
In my spare time, I enjoy crafting, watching movies, fishing, and spending time with my husband, family, and friends.